Cannaliz CBD Oil : 5% CBD
39.90 CHF inc. VAT/TVA/MWST
Oil 10 [ml] with 5% CBD (cannabidiol), from organically produced hemp/cannabis sativa flower extract, coming in a bottle with drop counter.
Ingredients: 90% olive oil, 10% Cannabis sativa flower extract oil RSO inspired (monoterpenes, sesquiterpenes, terpenophenolics). 100% organic. Decarboxylated.
Carefully prepared with organic olive oil, selected for its properties and perfect match with cannabis extractions (CBD), making it easily absorbable. It contains the entire spectrum of action of the extract of hemp: cannabinoids, terpenes, sequiterpenes and flavonoids, in order to ensure a very wide spectrum of action.
»CBD: ~5% (500mg) THC: <0.2%
»1drop (1/20[ml]) = 2.5mg CBD. Shake before use.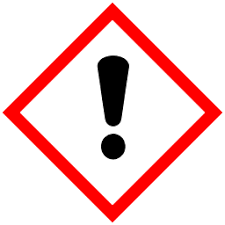 »precautionary statement: please refer to the safety data sheet
»if you are in the EU, avoid additional charges and delays that can be added by customs; order this product directly in the EU on www.cannaliz.eu
»in case of cross-border delivery, additional delays and charges can be added by the customs
»when available in stock usually ships within 1-2 business days; if not directly available, "Out of stock" or "Available on backorder" would appear here below:
Out of stock
Additional information
| | |
| --- | --- |
| Weight | 45 g |
| Dimensions | 3 × 2.5 × 10 cm |