swissbreeers is about Swiss legal cannabis, and products made of this cannabis. It's hand made, local and natural, accessible to everyone. Swiss grown, this network of Swiss producers, works on providing CBD cannabis flowers for vaporization and extraction for CBD oils/drops.
sold out
Cannaliz Charlotte's Web CBD Oil: 6% CBD
Oil of 10 [ml] with 6% CBD (cannabidiol), made from organically produced Charlotte's Web Cannabis plant extract. The Cannabis plants are organically cultivated in Switzerland by swissbreeders, the extraction is performed by #cannaxtract, and the product design is done by cannaliz.
Carefully prepared with organic olive oil, selected for its properties and perfect match with cannabis extractions (CBD). It contains the entire spectrum of action of the extract of the Cannabis plant: cannabinoids, terpenes, sequiterpenes and flavonoids, in order to ensure a very wide spectrum of action.
»ingredients: 85% olive oil, 15% Cannabis Sativa L. cold-alcohol-extract (monoterpenes, sesquiterpenes, terpenophenolics) / 100% organic / decarboxylated / extract is RSO inspired

»CBD: 6% (600mg) THC: <0.3%
»1 drop (1/20[ml]) = 3mg CBD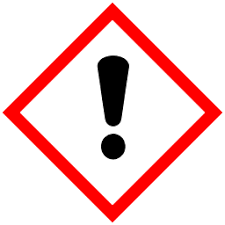 »precautionary statement: please refer to the safety data sheet
»when available in stock usually ships within 1-2 business days; if not directly available, "Out of stock" or "Available on backorder" would appear here below:
59.90

CHF

inc. VAT/TVA/MWST
Read more